Billy Eichner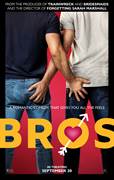 Bros (2022)
From the ferocious comic mind of Billy Eichner (Billy on the Street, 2019's The Lion King, Difficult People, Impeachment: American Crime Story) and the hitmaking brilliance of filmmakers Nicholas Stoller...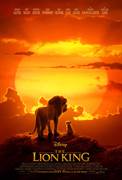 The Lion King (2019)
From Disney Live Action, director Jon Favreau's all-new "The Lion King" journeys to the African savanna where a future king must overcome betrayal and tragedy to assume his rightful place on Pride Rock.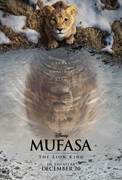 Mufasa: The Lion King (2024)
A prequel to The Lion King. Told in flashbacks—Rafiki, Timon, and Pumbaa tell the story of Mufasa to a young lion cub—"Mufasa" reveals the rise of one of the greatest kings of the Pride Lands.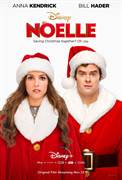 Noelle (2019)
In Disney+'s holiday comedy "Noelle," Kris Kringle's daughter is full of Christmas spirit and holiday fun, but wishes she could do something "important" like her beloved brother Nick, who will take over...