Bob Balaban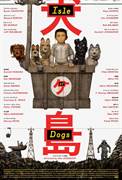 Isle of Dogs (2018)
ISLE OF DOGS tells the story of ATARI KOBAYASHI, 12-year-old ward to corrupt Mayor Kobayashi. When, by Executive Decree, all the canine pets of Megasaki City are exiled to a vast garbage-dump called Trash...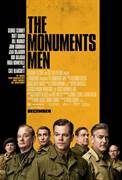 The Monuments Men (2014)
Based on the true story of the greatest treasure hunt in history, The Monuments Men is a dramatic thriller focusing on an unlikely World War II platoon, tasked by FDR with going into Germany to rescue...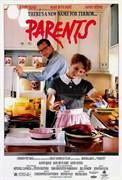 Parents (1989)
Meet the Laemles, Dad's (Randy Quaid) got a great job, Mom (Mary Beth Hurt) has all the modern conveniences a happy homemaker could ask for, and ten-year-old Michael (Brian Madorsky) has neat new friends...