Search Results For Brad Furman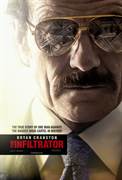 The Infiltrator (2016)
Based on a true story, Federal agent ROBERT "BOB" MAZUR (Bryan Cranston) goes deep undercover to infiltrate Pablo Escobar's drug trafficking scene plaguing the nation in 1986 by...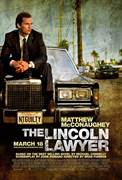 The Lincoln Lawyer (2011)
A lawyer conducts business from the back of his Lincoln town car while representing a high-profile client in Beverly Hills. What initially appears to be a straightforward case with a big money pay-off...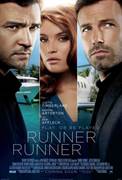 Runner Runner (2013)
Richie Furst (Timberlake), is a Princeton student when he is cheated out of his tuition money by playing online poker. When he learns that the site is hosted from a remote island location, he goes to...