Brad Ingelsby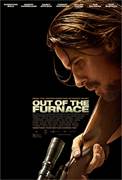 Out of the Furnace (2013)
Acclaimed director Scott Cooper (Crazy Heart) takes audiences on a vivid and intense journey into the heart of a fading American Dream in Out of the Furnace, as fate, family and loyalty drive an ordinary...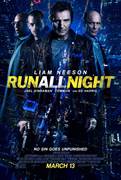 Run All Night (2015)
From Warner Bros. Pictures comes the action thriller "Run All Night," starring Oscar nominee Liam Neeson ("Schindler's List," "Non-Stop"), Joel Kinnaman ("The...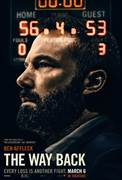 The Way Back (2020)
Jack Cunningham (Ben Affleck) once had a life filled with promise. In high school, he was a basketball phenom with a full university scholarship, when suddenly, for reasons unknown, he walked away from...