Search Results For Brad Silberling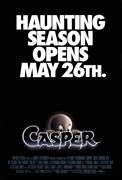 Casper (1995)
Seeing is believing when everyone's favorite friendly ghost stars in this charming, live-action adventure from Steven Spielberg's Amblin Entertainment. "Ghost therapist" Dr. James Harvey (Bill...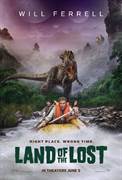 Land of The Lost (2009)
Will Ferrell stars as has-been scientist Dr. Rick Marshall, sucked into one and spat back through time. Way back. Now, Marshall has no weapons, few skills and questionable smarts to survive in an...