Search Results For Brendan Gleeson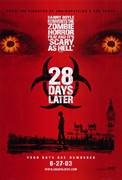 28 Days Later (2003)
An infirmary patient awakens from a coma to an empty room...in a vacant hospital...in a deserted city. A powerful virus, which locks victims into a permanent state of murderous rage, has transformed...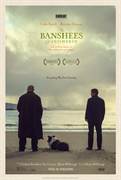 The Banshees of Inisherin (2022)
Set on a remote island off the west coast of Ireland, THE BANSHEES OF INISHERIN follows lifelong friends Pádraic and Colm, who find themselves at an impasse when Colm unexpectedly puts an end to their...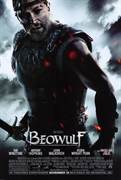 Beowulf (2007)
The Old English epic poem, which is thought to have been written in the eighth century, chronicles the exploits of Beowulf, a Scandinavian hero who saves the Danes from the indomitable monster Grendel...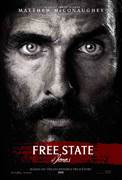 Free State of Jones (2016)
Free State of Jones is an epic action-drama set during the Civil War, and tells the story of defiant Southern farmer, Newt Knight, and his extraordinary armed rebellion against the Confederacy.Banding...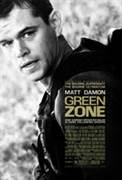 Green Zone (2010)
Matt Damon and director Paul Greengrass (The Bourne Supremacy, The Bourne Ultimatum, United 93) re-team for their latest electrifying thriller in "Green Zone," a film set in the chaotic early days of...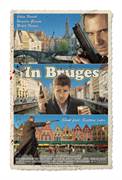 In Bruges (2008)
This darkly comic suspense thriller from Academy Award-winning writer/director Martin McDonagh tells the story of hit men Ray and Ken (Colin Farrell and Brendan Gleeson). After a botched job in...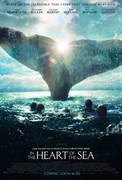 In The Heart of The Sea (2015)
Oscar winner Ron Howard ("A Beautiful Mind") directs the action adventure "In the Heart of the Sea," based on Nathaniel Philbrick's best-selling book about the dramatic...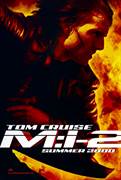 Mission: Impossible II (2000)
With computer genius Luther Stickell (Ving Rhames) at his side and a beautiful thief (Thandie Newton) on his mind, agent Ethan Hunt (Tom Cruise) races across Australia and Spain to stop a former IMF...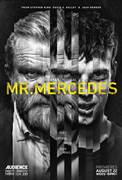 Mr. Mercedes (2017)
A demented serial killer interrupts a detective's retirement, opening old wounds and orchestrating new havoc. Starring Brendon Gleason and Harry Treadaway. Based on Stephen King's best-selling Bill...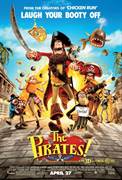 Pirates! Band of Misfits (2012)
Hugh Grant, starring in his first animated role, is the luxuriantly bearded Pirate Captain – a boundlessly enthusiastic, if somewhat less-than-successful, terror of the High Seas. With a rag-tag crew...