Brian Duffield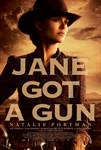 Jane Got A Gun (2016)
Jane Got a Gun centers on Jane Hammond, who has built a new life with her husband Bill "Ham" Hammond after being tormented by the ultra-violent Bishop Boys outlaw gang. She finds herself in the...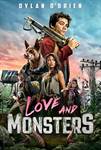 Love and Monsters (2020)
Seven years after the Monsterpocalypse, Joel Dawson (Dylan O'Brien), along with the rest of humanity, has been living underground ever since giant creatures took control of the land. After reconnecting...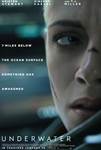 Underwater (2020)
A crew of underwater researchers must scramble to safety after an earthquake devastates their subterranean laboratory.