Search Results For Brian F. O'Byrne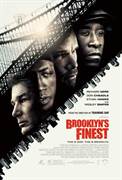 Brooklyn's Finest (2010)
In the course of one chaotic week, the lives of three conflicted New York City police officers are dramatically transformed by their involvement in a massive drug operation in Brooklyn's Finest...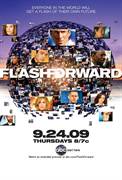 FlashForward (2009)
Chaos reigns in Los Angeles after a mysterious event causes everyone in the world to lose consciousness at exactly the same moment. Was it an act of nature? Something man-made gone wrong, or something...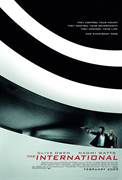 The International (2009)
Interpol agent Louis Salinger (Clive Owen) joins forces with New York prosecutor Eleanor Whitman (Naomi Watts) to put an end to a powerful bank's funding of terrorism. As they follow the money...