Brian Geraghty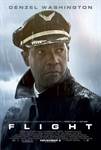 Flight (2012)
Commercial airline pilot Whip Whitaker (Denzel Washington) has a problem with drugs and alcohol, though so far he's managed to complete his flights safely. His luck runs out when a disastrous mechanical...
The Hurt Locker (2009)
When a new sergeant, James, takes over a highly trained bomb disposal team amidst violent conflict, he surprises his two subordinates, Sanborn and Eldridge by recklessly plunging them into a deadly game...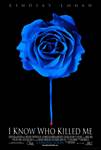 I Know Who Killed Me (2007)
A young woman is abducted and tortured by a serial killer. After she's rescued she claims she's a different person, raising questions as to whether she is suffering from post-traumatic stress or...