Brian Henson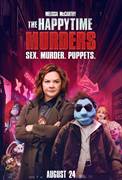 The Happytime Murders (2018)
No Sesame. All Street. THE HAPPYTIME MURDERS is a filthy comedy set in the seedy underbelly of Los Angeles where puppets and humans coexist. Two clashing detectives with a shared secret, one human (Melissa...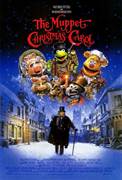 The Muppet Christmas Carol (1992)
Greetings, holiday movie fans and culture lovers, I am the Great Gonzo.or as I am better known to fans of this classic motion picture-literary legend Charles Dickens. Ready to laugh, cry, sing, frolic,...