Brion James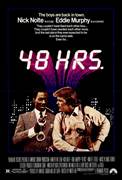 48 Hrs. (1982)
Nick Nolte and Eddie Murphy make one of the most unusual and entertaining teams ever in Walter Hill's roller-coaster thriller, 48 Hrs. Nolte is a rough-edged cop after two vicious cop-killers. He can't...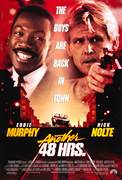 Another 48 Hrs. (1990)
Here they go again. Only faster. And tougher. Reggie Hammond (Eddie Murphy) and Jack Cates (Nick Nolte) return in the smash sequel that's "better than the first!" (Pat Collins, WWOR-TV). How much better?...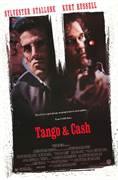 Tango & Cash (1989)
Sylvester Stallone tries his luck with his first cop buddy movie in Tango and Cash, directed by Andrei Konchalovsky. Stallone is Ray Tango, a Los Angeles narcotics cop who dresses in fancy suits, wears...