Bruce Altman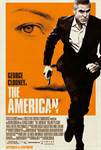 The American (2010)
Jack (George Clooney) is an artful assassin with a lengthy track record, constantly on the move and always watching his back. When an assignment goes wrong and a lover ends up dead, he vows that the next...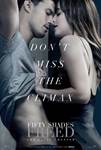 Fifty Shades Freed (2018)
Believing they have left behind shadowy figures from their past, newlyweds Christian and Ana fully embrace an inextricable connection and shared life of luxury. But just as she steps into her role as Mrs....