Bruce Beresford

Double Jeopardy (1999)
The chase is on! Ashley Judd shines in this unstoppable, untoppable box-office smash that co-stars Tommy Lee Jones. Judd plays Libby Parsons, who discovers that the husband she's convicted of murdering staged his own "death" and framed her for the cr...


Driving Miss Daisy (1989)
Daisy Werthan (Jessica Tandy), an elderly Jewish widow living in Atlanta, is determined to maintain her independence. However, when she crashes her car, her son, Boolie (Dan Aykroyd), arranges for her to have a chauffeur, an African-American driver n...


Mr. Church (2016)
Mr. Church tells the story of a unique friendship that develops when a little girl and her dying mother retain the services of a talented cook – Henry Joseph Church. What begins as a six-month arrangement instead spans fifteen years, and create...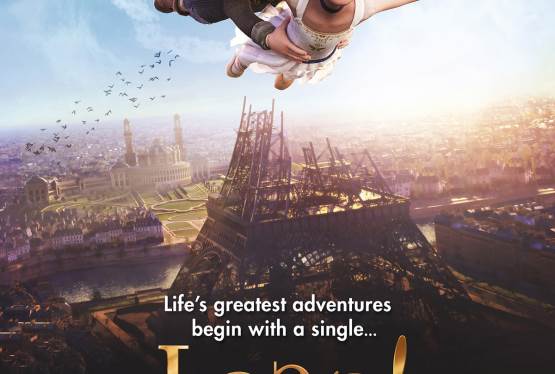 Leap!
WAS: $14.99
NOW: $12.99