Search Results For Bruno Heller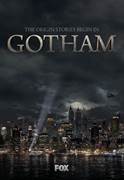 Gotham (2014)
Before there was Batman, there was Gotham City. Everyone knows the name of Commissioner Gordon, but what of his rise from rookie detective to Police Commissioner? What did it take to navigate the...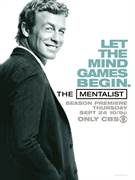 The Mentalist (2008)
Golden Globe Award nominee Simon Baker stars as Patrick Jane, an independent consultant for the California Bureau of Investigation with a remarkable track record for solving serious crimes using only...