Search Results For Bruno Kirby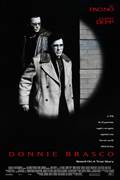 Donnie Brasco (1997)
Posing as jewel broker Donnie Brasco, FBI agent Joseph D. Pistone (Johnny Depp) is granted entrance into the violent mob family of aging hit man Lefty Ruggiero (Al Pacino). When his personal and...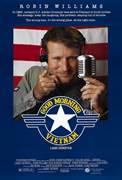 Good Morning, Vietnam (1987)
A new Disc Jockey is shipped from Crete to Vietnam to bring humor to Armed Forces Radio. He turns the studio on it's ear and becomes wildly popular with the troops but runs afoul of the middle...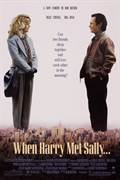 When Harry Met Sally (1989)
Harry and Sally meet when she gives him a ride to New York after they both graduate from the University of Chicago. The film jumps through their lives as they both search for love, but fail, bumping...