Cara Buono

Hulk (2003)

54 Fans

The larger-than-life Marvel Superhero, 'The Hulk' explodes onto the big screen! After a freak lab accident unleashes a genetically enhanced, impossibly strong creature, a terrified world must marshal its forces to stop a being with abilities...


Let Me In (2010)

1 Fan

Chloe Moretz (Hit Girl from Kick-Ass) stars as Abby, a secretive 12-year old girl, who moves next door to Owen (Kodi Smit-McPhee, The Road). Owen is a social outcast who is viciously bullied at school and in his loneliness, forms a profound bond with...


Stranger Things (2016)

8 Fans

When a young boy vanishes, a small town uncovers a mystery involving secret experiments, terrifying supernatural forces and one strange little girl....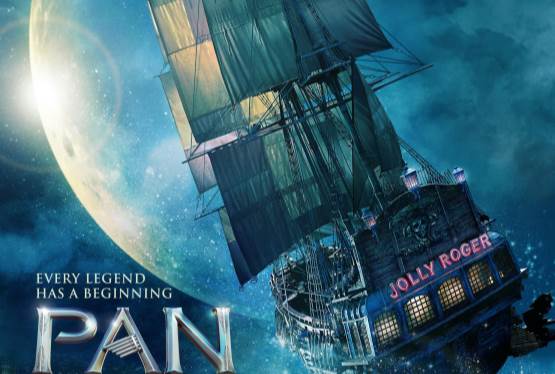 Pan
WAS: $14.99
NOW: $7.99