Search Results For Carice van Houten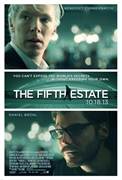 The Fifth Estate (2013)
Triggering our age of high-stakes secrecy, explosive news leaks and the trafficking of classified information, WikiLeaks forever changed the game. Now, in a dramatic thriller based on real events, THE...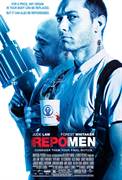 Repo Men (2010)
In the futuristic action-thriller, Repo Men, humans have extended and improved our lives through highly sophisticated and expensive mechanical organs created by a company called The Union. The dark...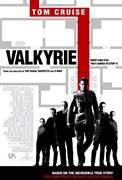 Valkyrie (2008)
At the height of WWII, a group of German officers hatched a plot to assassinate Hitler and seize control of the military command in order to end the war. The operation was code-named...