Search Results For Carl Reiner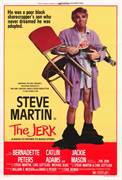 The Jerk (1979)
That wild and crazy guy, Steve Martin, makes his film-starring debut in the wacky comedy hit The Jerk. Steve plays Navin Johnson, the adopted son of a poor black sharecropper family, whose crazy...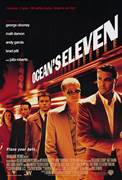 Ocean's Eleven (2001)
Dapper Danny Ocean (GEORGE CLOONEY) is a man of action. Less than 24 hours into his parole from a New Jersey penitentiary, the wry, charismatic thief is already rolling out his next plan. Following...