Charles Bronson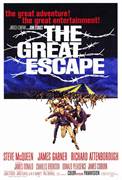 The Great Escape (1963)
Steve McQueen jumps on his motorcycle and leads the way in this thrill-packed adventure that blends top stars, a true-life WWII saga and Hollywood's gift for storytelling into a bravura, blockbuster film.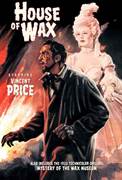 House of Wax (1953)
This simplified but lavish remake of the 1933 melodrama The Mystery of the Wax Museum was the most financially successful 3-D production of the 1950s. In his first full-fledged "horror"...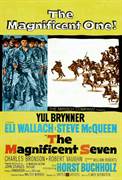 The Magnificent Seven (1960)
An American remake of Akira Kurasawa's Japanese classic, "The Seven Samurai." A bandit terrorizes a small Mexican farming village each year. Several of the village elders send three of the farmers into...