Search Results For Charles Parnell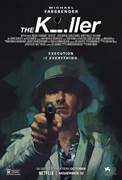 The Killer (2023)
The Killer is a 2023 American action thriller film directed by David Fincher and starring Michael Fassbender, Tilda Swinton, Charles Parnell, and Arliss Howard 12. The movie is based on the French...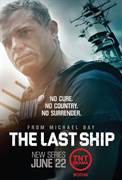 The Last Ship (2014)
When a global pandemic wipes out eighty percent of the planet's population, the crew of a lone naval destroyer must find a way to pull humanity from the brink of extinction.