Charles S. Dutton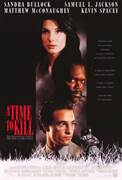 A Time To Kill (1996)
Carl Lee Hailey (Samuel L. Jackson) takes the law into his own hands after the legal system fails to adequately punish the men who brutally raped and beat his daughter, leaving her for dead. Normally,...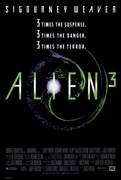 Alien 3 (1992)
ALIEN 3, picks up almost directly after the events in ALIENS, finding Ripley (Sigourney Weaver) frozen in suspended animation as her ship crashes on Fiorina 161, a prison planet. When awakened by the prison's...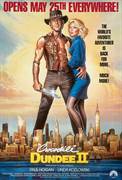 Crocodile Dundee II (1988)
Paul Hogan is definitely the funniest character who ever took a bite out of The Big Apple in "Crocodile" Dundee II. Just as the eccentric Australian is starting to adjust to life in New York City. Dundee...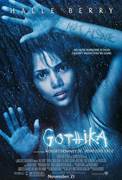 Gothika (2003)
Dedicated and successful criminal psychologist Dr. Miranda Grey (Halle Berry) awakens to find herself a patient in her own mental institution with no memory of the murder she's apparently committed. She...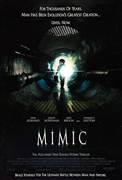 Mimic (1997)
This electrifying thriller features sexy Academy Award®-winner Mira Sorvino (ROMY AND MICHELE'S HIGH SCHOOL REUNION) and screen favorite Charles S. Dutton (A TIME TO KILL, ALIEN 3). A team of scientists...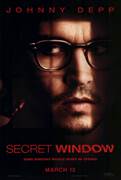 Secret Window (2004)
Mort Rainey (Johnny Depp), a writer just emerging from a painful divorce with his ex-wife (Maria Bello), is stalked at his remote lake house by a psychotic stranger and would-be scribe (John Turturro)...