Search Results For Cheng Pei-pei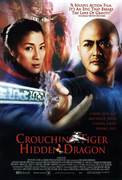 Crouching Tiger, Hidden Dragon (2001)
Crouching Tiger, Hidden Dragon is a visually stunning and critically acclaimed film that helped establish Ang Lee as one of the most accomplished directors in Hollywood. The movie features...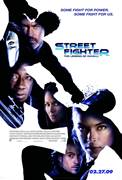 Street Fighter: The Legend of Chun-Li (2009)
On the streets of Bangkok, crime boss Bison instigates a wave of violence in the slum districts, grabbing power and land no matter what the costs to its residents. His ruthless tactics are met by a...