Search Results For Chi McBride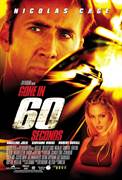 Gone in 60 Seconds (2000)
Randall "Memphis" Raines long ago abandoned his life of crime, but after an ominous visit from an old friend, he finds he has no choice but to return to what he does best - stealing cars - in order to...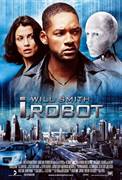 I, Robot (2004)
In the year 2035, technology and robots are a trusted part of everyday life, but not for robo-phobic police detective Del Spooner (Will Smith). While investigating the apparent suicide of a renowned...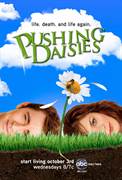 Pushing Daisies (2007)
Every not-so-often, along comes a show that's different. Wonderfully different. It's the story of Ned, a lonely pie maker whose touch can reanimate the dead. Cool, but there's a hitch. If...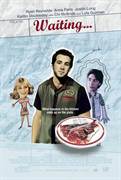 Waiting... (2005)
Always remember the cardinal rule of eating out: Never mess with people who handle your food! Ryan Reynolds (Van Wilder), Anna Farris (the Scary Movie series) and Justin Long (Dodgeball: A True...