Search Results For Chloe Coleman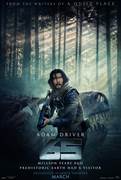 65 (2023)
After a catastrophic crash on an unknown planet, pilot Mills (Adam Driver) quickly discovers he's actually stranded on Earth…65 million years ago. Now, with only one chance at rescue, Mills and the...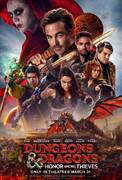 Dungeons & Dragons: Honor Among Thieves (2023)
A charming thief and a band of unlikely adventurers undertake an epic heist to retrieve a lost relic, but things go dangerously awry when they run afoul of the wrong people. Dungeons & Dragons:...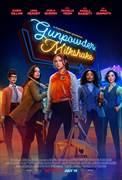 Gunpowder Milkshake (2021)
Three generations of women fight back against those who could take everything from them in the mother of all action movies.Sam (KAREN GILLAN) was only 12 years old when her mother Scarlet (LENA...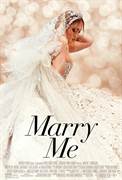 Marry Me (2022)
Packed with original songs by Jennifer Lopez and global Latin music star Maluma, Marry Me arrives next Valentine's Day with Lopez starring as musical superstar Kat Valdez and Owen Wilson as Charlie...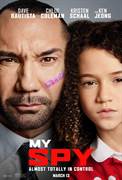 My Spy (2020)
MY SPY follows JJ a hardened CIA operative (Dave Bautista) who has been demoted and finds himself at the mercy of a precocious 9-year-old girl, named Sophie (Chloe Coleman) where...