Search Results For Chosen Jacobs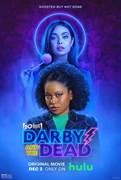 Darby and The Dead (2022)
After suffering a near-death experience as a young girl, Darby Harper (Riele Downs) gains the ability to see dead people. As a result, she becomes introverted and shut off from her high school peers...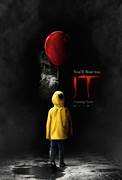 It (2017)
New Line Cinema's horror thriller "IT," directed by Andrés Muschietti ("Mama"), is based on the hugely popular Stephen King novel of the same name, which has been terrifying readers for decades.When...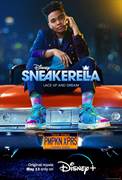 Sneakerella (2022)
Set in the vibrant street-sneaker subculture of New York City, "Sneakerella" is a high-energy, music-driven movie that puts a contemporary twist on the "Cinderella" fairy tale.El is an aspiring...