Chris O'Dowd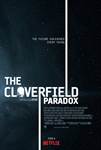 Cloverfield Paradox (2018)
The third film in producer J.J. Abrams' thrilling Cloverfield franchise, THE CLOVERFIELD PARADOX follows a group of scientists orbiting Earth on the brink of a devastating energy war. They prepare...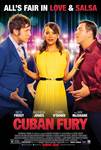 Cuban Fury (2014)
In 1987 a thirteen-year-old natural born dancer with fire in his heels and snakes in his hips is working himself up to explode all over the UK Junior Salsa Championships. But then: a freakish bullying...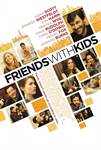 Friends With Kids (2012)
In the wake of their friends' marriages and eventual offspring, longtime pals Julie (Jennifer Westfeldt) and Jason (Adam Scott) decide to have a child together without becoming a couple. By becoming "time-share"...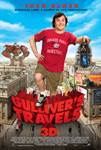 Gulliver's Travels (2010)
A bigscreen adaptation of "Gulliver's Travels," with Jack Black taking on the title role of Lemuel Gulliver, a free-spirited travel writer who, on an assignment to the Bermuda Triangle, suddenly...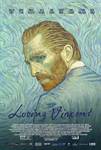 Loving Vincent (2017)
The life and controversial death of Vincent van Gogh told by his paintings and by the characters that inhabit them. The intrigue unfolds through interviews with the characters closest to Vincent and through...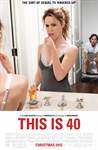 This is 40 (2012)
From the director of Knocked Up and The 40-Year-Old Virgin comes an unfiltered, comedic look inside the life of an American family. After years of marriage, Pete (Paul Rudd) and Debbie (Leslie Mann) are...