Search Results For Chris Parnell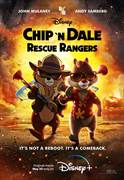 Chip 'n Dale: Rescue Rangers (2022)
In "Chip 'n Dale: Rescue Rangers," Chip and Dale are living amongst cartoons and humans in modern-day Los Angeles, but their lives are quite different now. It has been decades since their successful...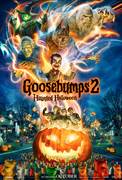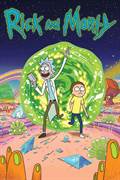 Rick and Morty (2013)
After having been missing for nearly 20 years, Rick Sanchez suddenly arrives at daughter Beth's doorstep to move in with her and her family. Although Beth welcomes Rick into her home, her husband...