Search Results For Chris Penn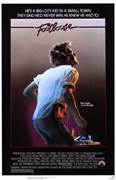 Footloose (1984)
Classic tale of teen rebellion and repression features a delightful combination of dance choreography and realistic and touching performances. When teenager Ren (Kevin Bacon) and his family move from...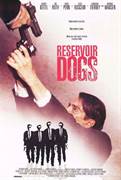 Reservoir Dogs (1992)
A gang of thieves carry out an armed robbery on a Diamond warehouse. The police are after them so quickly that they suspect they have a rat in their company. This film starts right after the robbery...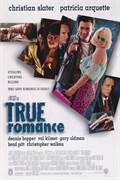 True Romance (1993)
When inexperienced call girl Alabama Whitman (Patricia Arquette) is paid to seduce comic-book-nerd and Elvis fanatic Clarence Worley (Christian Slater), she doesn't xpect to fall for him. But these...