Chrissie Fit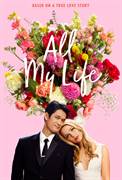 All My Life (2020)
Based on the powerful true love story that inspired an entire nation, All My Life follows the journey of an engaged couple who make the difficult decision to accelerate their wedding in the wake of a devastating...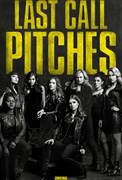 Pitch Perfect 3 (2017)
After the highs of winning the World Championships, the Bellas find themselves split apart and discovering there aren't job prospects for making music with your mouth. But when they get the chance to reunite...