Search Results For Christine Baranski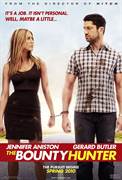 The Bounty Hunter (2010)
Milo Boyd (Gerard Butler), a down-on-his-luck bounty hunter, gets his dream job when he is assigned to track down his bail-jumping ex-wife, reporter Nicole Hurly (Jennifer Aniston). He thinks all...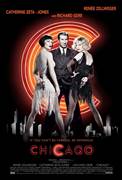 Chicago (2003)
At a time when crimes of passion result in celebrity headlines, nightclub sensation Velma Kelly (ZetaJones) and spotlight-seeking Roxie Hart (Zellweger) both find themselves sharing space on Chicago's...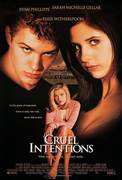 Cruel Intentions (1999)
Sarah Michelle Gellar (I Know What You Did Last Summer, Scream 2, TV's Buffy The Vampire Slayer) and Ryan Phillippe (I Know What You Did Last Summer, 54) sizzle as a pair of unscrupulous siblings in a...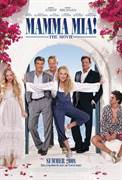 Mamma Mia! (2008)
Sophie has just one wish to make her wedding perfect: to have her father walk her down the aisle. Now she just has to find out who he is... Join the music, laughter and fun of the irresistibly...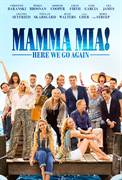 Mamma Mia! Here We Go Again (2018)
Get ready to sing and dance, laugh and love all over again.Ten years after Mamma Mia! The Movie grossed more than $600 million around the world, you are invited to return to the magical Greek island...