Search Results For Christine Ebersole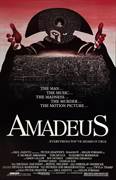 Amadeus (1984)
Gripping human drama. Sumptuous period epic. Glorious celebration of the music of Wolfgang Amadeus Mozart. This marvelous winner of eight Academy Awards(R) portrays the rivalry between the genius...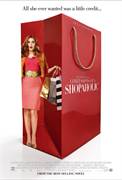 Confessions of a Shopaholic (2009)
Rebecca Bloomwood is a sweet and charming New York City girl who has a tiny, little problem that is rapidly turning into a big problem: she's hopelessly addicted to shopping and drowning in a sea of...