Search Results For Christine Elise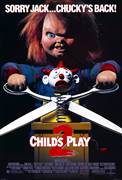 Child's Play 2 (1990)
Chucky's back! The notorious killer doll with the satanic smile comes back to life in this new chapter depicting the terrifying struggle between young Andy Barclay (Alex Vincent) and the demonic doll...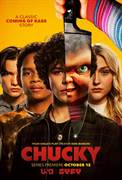 Chucky (2021)
After a vintage Chucky doll turns up at a suburban yard sale, an idyllic American town is thrown into chaos as a series of horrifying murders begin to expose the town's hypocrisies and secrets....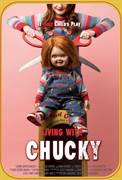 Living With Chucky (2022)
A filmmaker who grew up alongside Chucky the killer doll seeks out the other families surrounding the Child's Play films as they recount their experiences working on the ongoing franchise and what it...