Search Results For Christopher Plummer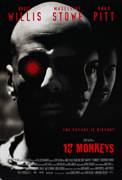 12 Monkeys (1996)
Traveling back in time isn't simple, as James Cole (Bruce Willis) learns the hard way. Imprisoned in the 2030s, James is recruited for a mission that will send him back to the 1990s. Once there...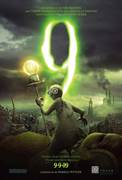 9 (2009)
A new era in animated storytelling begins on 9.9.09. Visionary filmmakers Tim Burton (The Corpse Bride, Charlie and The Chocolate Factory) and Timur Bekmambetov (Wanted, Nightwatch) join forces to...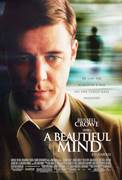 A Beautiful Mind (2002)
Winner of 4 Academy Awards, including Best Picture, A Beautiful Mind is directed by Academy Award winner Ron Howard and produced by long-time partner and collaborator, Academy Award winner Brian...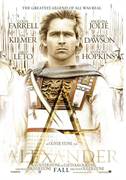 Alexander (2004)
From Academy Award-winning director Oliver Stone ("Any Given Sunday," "Platoon") comes this epic story of Alexander the Great, the King of Macedonia and one of the greatest...
All The Money In The World (2017)
ALL THE MONEY IN THE WORLD follows the kidnapping of 16-year-old John Paul Getty III (Charlie Plummer) and the desperate attempt by his devoted mother Gail (Michelle Williams) to convince his...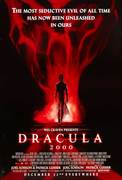 Dracula 2000 (2000)
The master of modern horror, Wes Craven, presents this riveting adaptation featuring Jennifer Esposito (Summer Of Sam), Omar Epps (In Too Deep), Jonny Lee Miller (Trainspotting), Vitamin C (Get Over...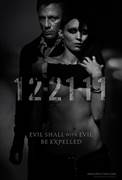 The Girl With The Dragon Tattoo (2011)
Forty years ago, Harriet Vanger disappeared from a family gathering on the island owned and inhabited by the powerful Vanger clan. Her body was never found, yet her beloved uncle is convinced it was...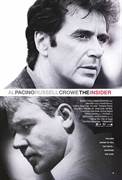 The Insider (1999)
Jeffrey Wigand was a central witness in the lawsuits filed by Mississippi and 49 other states against the tobacco industry which eventually were settled for 246 billion. Wigand, former head of...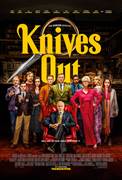 Knives Out (2019)
Acclaimed writer and director Rian Johnson (Brick, Looper, Star Wars: The Last Jedi) pays tribute to mystery mastermind Agatha Christie in KNIVES OUT, a fun, modern-day murder mystery where everyone...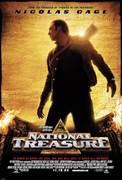 National Treasure (2004)
A secret from our nation's past will lead to the greatest adventure in history.Producer Jerry Bruckheimer ("Pirates of the Caribbean,""The Rock," and...