Claire Holt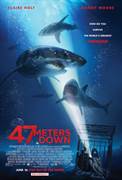 47 Meters Down (2017)
On the rebound after a devastating break-up, Lisa (Mandy Moore) is ready for adventure while on vacation in Mexico. Even still, she needs a little extra persuasion when her daring sister Kate (Claire Holt)...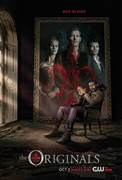 The Originals (2013)
Family is power. The Original Vampire family swore it to each other a thousand years ago. They pledged to remain together, always and forever. Now, centuries have passed and the bonds of family are broken....