Columbus Short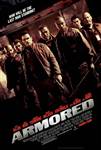 Armored (2009)
A crew of officers at an armored transport security firm risk their lives when they embark on the ultimate heist... against their own company. Armed with a seemingly fool-proof plan, the men plan on making...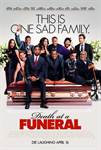 Death at a Funeral (2010)
A re-imagining of "Death at a Funeral," the 2007 MGM comedy directed by Frank Oz. The plan is to make an ensemble comedy about a funeral ceremony that leads to the digging up of shocking family...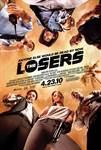 The Losers (2010)
An explosive tale of double cross and revenge, "The Losers" centers upon the members of an elite U.S. Special Forces unit sent into the Bolivian jungle on a search and destroy mission. The team--Clay,...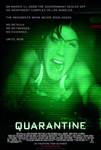 Quarantine (2008)
Television reporter Angela Vidal (Jennifer Carpenter) and her cameraman (Steve Harris) are assigned to spend the night shift with a Los Angeles Fire Station. After a routine 911 call takes them to a small...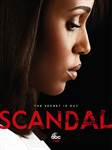 Scandal (2012)
Everyone has a secret... and Olivia Pope has dedicated her life to protecting and defending the public images of the nation's elite and keeping those secrets under wraps. Revered and feared at the same...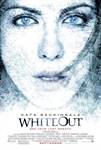 Whiteout (2009)
After two years stationed at Antarctica's South Pole research base, lone U.S. Marshal Carrie Stetko (Kate Beckinsale) is as anxious as anyone to be going home. She's turned in her resignation and...