Corbin Bernsen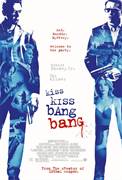 Kiss Kiss, Bang Bang (2005)
Harry Lockhart (ROBERT DOWNEY JR.) is basically a decent guy. Sure, he's a petty thief who skates through life on a shaky cocktail of dog-eared charm and cockeyed optimism, but he wants to do the right...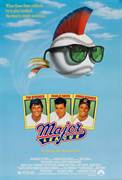 Major League (1989)
She's beautiful, smart, goal-oriented, and she just inherited the Cleveland Indians. Unfortunately, she wants to move the franchise to Miami, and a losing season is her only ticket to Florida. So she signs...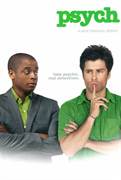 Psych (2006)
PSYCH is a quick-witted comedy/drama starring James Roday as young police consultant Shawn Spencer who solves crimes with powers of observation so acute that Santa Barbara PD detectives think he's...