Search Results For Corey Feldman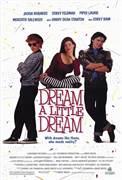 Dream a Little Dream (1989)
Bobby has everything a young guy should: a good buddy, a girlfriend, and parents who love him. When the older couple down the street try a transcendental experiment to extend their lives, they quite...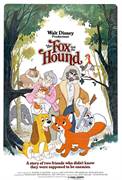 The Fox and The Hound (1981)
This highly acclaimed classic blends vibrant animation and breathtaking action to tell the story of two best friends who didn't know they were supposed to be enemies. The fun and adventure begin when...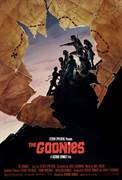 Goonies (1985)
Mikey and Brandon Walsh are two brothers whose family is preparing to move due to a new development that is sure to be started unless enough money is raised, which is quite doubtful. But, when Mikey...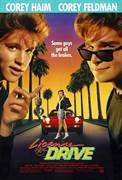 Licence to Drive (1988)
Too embarrassed to tell his pals he failed his driving test, Les (Corey Haim) decides to throw caution to the wind (as 16-year-olds are apt to do) and go on with his weekend plans. Not only do his...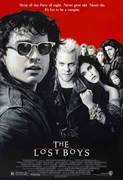 The Lost Boys (1987)
Financial troubles force a recent divorcee and her teenage sons Mike and Sam to settle down with her father in the California town of Santa Carla. At first, Sam laughs off rumors he hears about...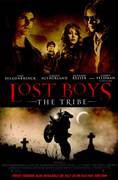 The Lost Boys: The Tribe (2008)
The sequel is set in the shady surf city of Luna Bay, California, where vampires quickly dispatch anyone who crosses their path. Into this dark world arrive Chris Emerson and his younger sister...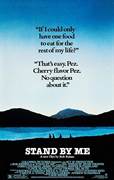 Stand By Me (1986)
In a small woodsy Oregon town, a group of friends -sensitive Gordie (Wil Wheaton), tough guy Chris (River Phoenix), flamboyant Teddy (Corey Feldman), and scaredy-cat Vern (Jerry O'Connell) - are in...