Corey Feldman

The Fox and The Hound (1981)
This highly acclaimed classic blends vibrant animation and breathtaking action to tell the story of two best friends who didn't know they were supposed to be enemies. The fun and adventure begin when a lonely widow adopts an orphaned fox cub named To...


Goonies (1985)
Mikey and Brandon Walsh are two brothers whose family is preparing to move due to a new development that is sure to be started unless enough money is raised, which is quite doubtful. But, when Mikey stumbles on a treasure map of the famed "One-Eyed"...

The Lost Boys (1987)
Financial troubles force a recent divorcee and her teenage sons Mike and Sam to settle down with her father in the California town of Santa Carla. At first, Sam laughs off rumors he hears about vampires who inhabit the small town. But after Mike meet...

The Lost Boys: The Tribe (2008)
The sequel is set in the shady surf city of Luna Bay, California, where vampires quickly dispatch anyone who crosses their path. Into this dark world arrive Chris Emerson and his younger sister, Nicole. Having just lost their parents in a car acciden...


Stand By Me (1986)
In a small woodsy Oregon town, a group of friends -sensitive Gordie (Wil Wheaton), tough guy Chris (River Phoenix), flamboyant Teddy (Corey Feldman), and scaredy-cat Vern (Jerry O'Connell) - are in search of a missing teenager's body. Wanting...


Tales from the Crypt Presents: Bordello of Blood (1996)
The iconic Crypt Keeper returns with this creepy comedy brimming with lust and laughs. Dennis Miller stars as Rafe Guttman, a wisecracking private eye investigating a bordello where the owner, Madam Lilith (Angie Everhart), and her voluptuous cohorts...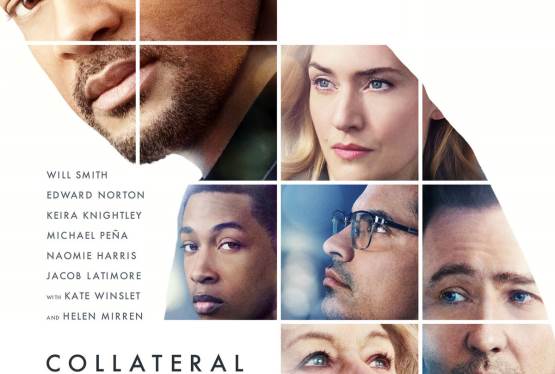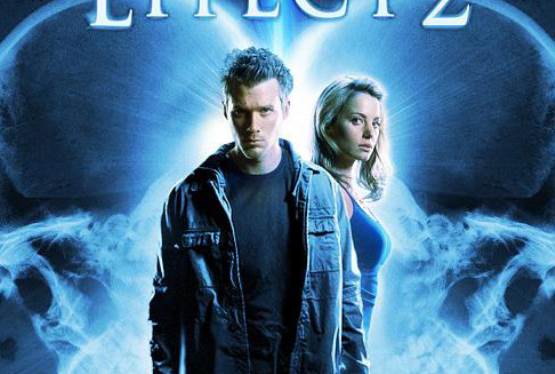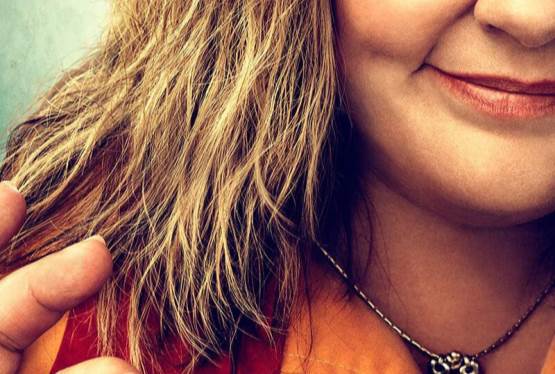 Tammy
WAS: $14.99
NOW: $12.99