Search Results For Corey Haim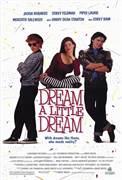 Dream a Little Dream (1989)
Bobby has everything a young guy should: a good buddy, a girlfriend, and parents who love him. When the older couple down the street try a transcendental experiment to extend their lives, they quite...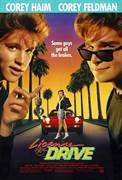 Licence to Drive (1988)
Too embarrassed to tell his pals he failed his driving test, Les (Corey Haim) decides to throw caution to the wind (as 16-year-olds are apt to do) and go on with his weekend plans. Not only do his...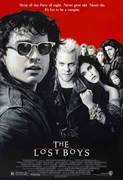 The Lost Boys (1987)
Financial troubles force a recent divorcee and her teenage sons Mike and Sam to settle down with her father in the California town of Santa Carla. At first, Sam laughs off rumors he hears about...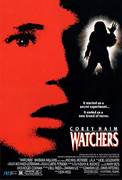 Watchers (1988)
A spirited golden retriever survives an explosion at a secret government lab and makes its way to the suburbs, where it is taken in by Travis (Corey Haim), a lonely teenager. Travis quickly discovers...