Search Results For Cory Hardrict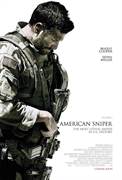 American Sniper (2015)
U.S. Navy SEAL Chris Kyle is sent to Iraq with only one mission to protect his brothers-in-arms. His pinpoint accuracy saves countless lives on the battlefield and, as stories of his courageous...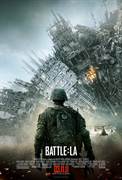 Battle: Los Angeles (2011)
"Battle: Los Angeles" revolves around a Marine staff sergeant (Eckhart) and his new platoon's battle against an alien invasion on the streets of Los Angeles. Rodriguez will play Crpl....