Craig Pearce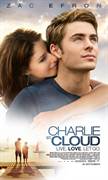 Charlie St. Cloud (2010)
The Death and Life of Charlie St. Cloud is based on an acclaimed novel and follows a young man and accomplished sailor, Charlie St. Cloud (Zac Efron), who survives an accident that lets him see the world...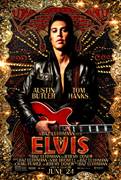 Elvis (2022)
From Oscar-nominated visionary filmmaker Baz Luhrmann comes Warner Bros. Pictures' drama "Elvis," starring Austin Butler and Oscar winner Tom Hanks.The film explores the life and music of Elvis Presley...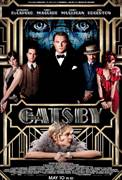 The Great Gatsby (2013)
From the uniquely imaginative mind of writer/producer/director Baz Luhrmann comes the new big screen adaptation of F. Scott Fitzgerald's novel, The Great Gatsby. The filmmaker will create his own distinctive...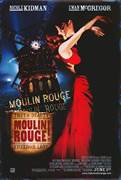 Moulin Rouge (2001)
A celebration of love and creative inspiration takes place in the infamous, gaudy and glamorous Parisian nightclub, at the cusp of the 20th century. A young poet (Ewan McGregor), who is plunged into the...