Curtis Hanson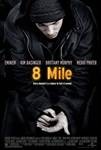 8 Mile (2002)
In the absence of nurturing parents, Jimmy and his friends - cool and charismatic Future (Mekhi Phifer), optimistic dreamer Sol (Omar Benson Miller), aspiring activist DJ Iz (De'Angelo Wilson) and...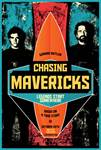 Chasing Mavericks (2012)
CHASING MAVERICKS is the inspirational true story of real life surfing phenom Jay Moriarity (played by newcomer Jonny Weston). When 15 year old Jay discovers that the mythic Mavericks surf break, one of...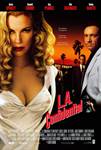 L.A. Confidential (1997)
Los Angeles, 1953. Just beneath the glamorous veneer of Hollywood gossip and movie stars lies a crime-ridden city corrupt to its core. Now, while investigating a brutal murder, three very different police...