Search Results For D'Arcy Carden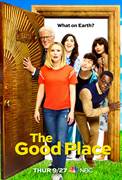 The Good Place (2016)
The show follows Eleanor Shellstrop, an ordinary woman who enters the afterlife, and thanks to some kind of error, is sent to the Good Place instead of the Bad Place, which is definitely where she...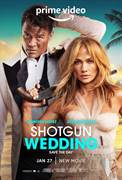 Shotgun Wedding (2023)
In Shotgun Wedding, Darcy (Jennifer Lopez) and Tom (Josh Duhamel) gather their lovable but very opinionated families for the ultimate destination wedding just as the couple begin to get cold feet. And...