Search Results For Dale Dye
Larry Crowne (2011)
Academy Award® winners Tom Hanks and Julia Roberts come together for a romantic and optimistic comedy about how it's never too late to reinvent yourself. When he suddenly finds himself...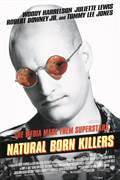 Natural Born Killers (1994)
An old script by (Graphic Screen Violence) Tarantino is resurrected by (Damn the Torpedoes) Stone and invested with its own unique subtle nuance and style. Controversial (natch, considering the...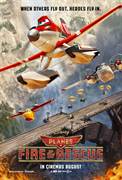 Planes: Fire & Rescue (2014)
"Planes: Fire & Rescue" is a new comedy-adventure about second chances, featuring a dynamic crew of elite firefighting aircraft devoted to protecting historic Piston Peak National Park from raging...