Dallas Roberts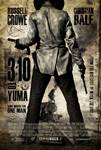 3:10 to Yuma (2007)
Outlaw Ben Wade (Russell Crowe) terrorizes 1800s Arizona, especially the Southern Railroad, until he is finally captured. Wade must be brought to trial, so Dan Evans (Christian Bale), the owner of a drought-stricken...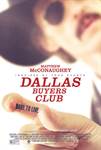 Dallas Buyers Club (2013)
The story of Texas electrician Ron Woodroof and his battle with medical and pharmaceutical companies after being diagnosed HIV-positive in 1986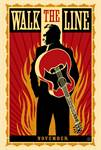 Walk The Line (2005)
Celebrate 75 Years of Rebels from 20th Century Fox! Singer. Rebel. Outlaw. Hero. With his driving freight-train chords, steel-eyed intensity and a voice as dark as the night, the legendary "Man in...