Dan Bakkedahl

Get Hard (2015)

39 Fans

When millionaire hedge fund manager James (Will Ferrell) is nailed for fraud and bound for a stretch in San Quentin, the judge gives him 30 days to get his affairs in order. Desperate, he turns to Darnell (Kevin Hart) to prep him for a life behind ba...


Legit (2013)

1 Fan

This outrageous new comedy stars Australian Jim Jefferies as an edgy, foul-mouthed stand-up comic living in Los Angeles, struggling to make his life and career more "legit." But every time Jim tries to do the right thing, his good deeds tur...


Observe and Report (2009)

Be the first to check-in

As head of security at the Forest Ridge Mall, Ronnie Barnhardt (Seth Rogen) takes his job very seriously, enforcing mall rules with an iron fist. When a flasher strikes Forest Ridge, Ronnie sees a chance to display his unappreciated cop skills and br...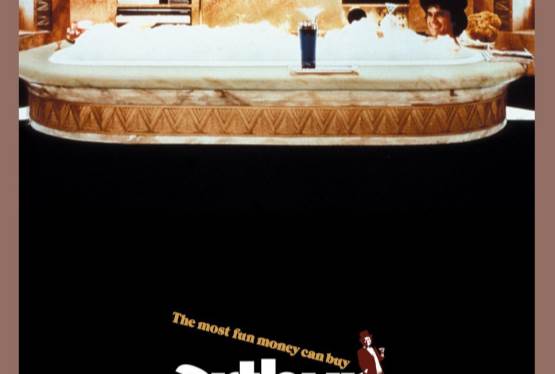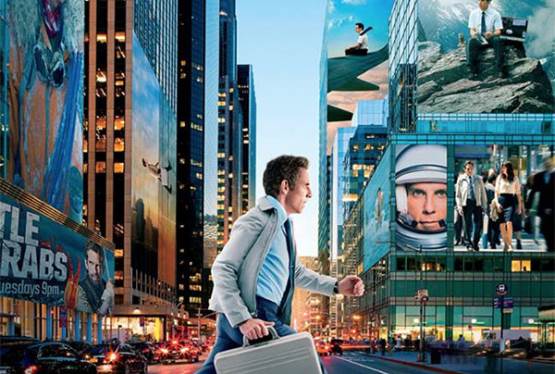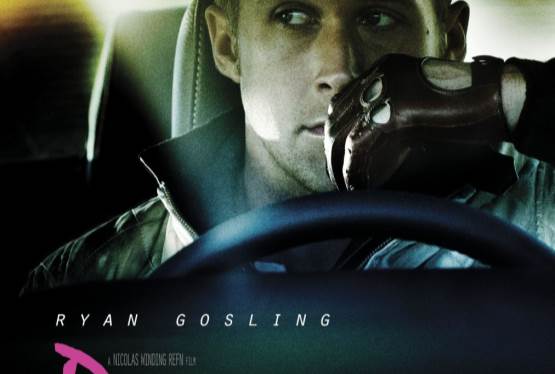 Drive
WAS: $12.99
NOW: $9.99