Dan Schneider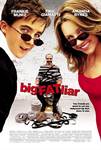 Big Fat Liar (2002)
Get ready for big FAT laughs! Featuring Hollywood's hottest teen stars, Frankie Muniz (Malcolm in the Middle) and Nickelodeon's Amanda Bynes, Big Fat Liar is the hilarious revenge comedy filled...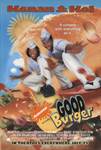 Good Burger (1997)
Kenan Thompson and Kel Mitchell, stars of the popular Nickelodeon series All That, confront the ogre of faceless corporate tyranny and have fun doing it in this comedy for young people. Ed (Mitchell) is...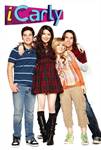 iCarly (2007)
Carly hosts her own home-grown web show, iCarly. She lives with her twenty-something brother/guardian Spencer and produces her Web casts from a makeshift third-floor loft studio. Grappling with adolescence,...