Search Results For Daniel Goldin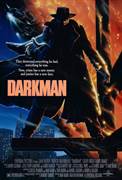 Darkman (1990)
In director Sam Raimi's moody, intense thriller, brilliant scientist Peyton Westlake (Liam Neeson) is almost killed by gangsters in a massive explosion. Unstable and disfigured, Peyton becomes...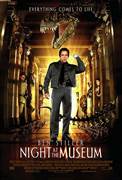 Night at the Museum (2006)
A night watchman (Ben Stiller) at a museum of natural history makes a startling discovery. Thanks to the unleashing of an ancient Egyptian curse, the museum's animals, birds, bugs and other...