Daniel Pyne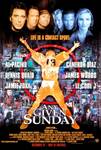 Any Given Sunday (1999)
Life is a contact sport and football is life when three-time academy award-winning filmmaker Oliver Stone and a dynamic acting ensemble explore the fortunes of the Miami Sharks in Any Given Sunday. At...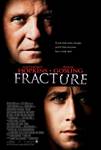 Fracture (2007)
Academy Award winner Anthony Hopkins and Academy Award nominee Ryan Gosling are brilliant in this "exceptionally suspenseful nail-biter" (Rex Reed) that's so smart it "doesn't let...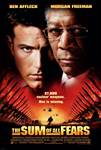 Sum of All Fears (2002)
Based on Tom Clancy's novel The Sum of All Fears, this espionage thriller tracks a sinister plot to draw the United States and Russia into World War III. When the Russian president suddenly dies, world...