Search Results For Daniel Stamm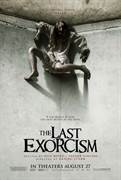 The Last Exorcism (2010)
When he arrives on the rural Louisiana farm of Louis Sweetzer, the Reverend Cotton Marcus expects to perform just another routine "exorcism" on a disturbed religious fanatic. An earnest...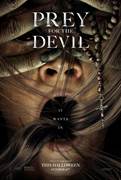 Prey For The Devil (2022)
Sister Ann (Jacqueline Byers) believes she is answering a calling to be the first female exorcist... but who, or what, called her? In response to a global rise in demonic possessions, Ann seeks out a...