Search Results For Dar Salim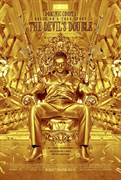 The Devil's Double (2011)
Based on a gripping, unbelievable true story of money, power and opulent decadence, Lionsgate's THE DEVIL'S DOUBLE takes a white-knuckle ride deep into the lawless playground of excess and...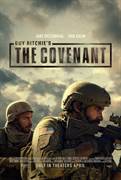 Guy Ritchie's The Covenant (2023)
Guy Ritchie's The Covenant follows US Army Sergeant John Kinley (Jake Gyllenhaal) and Afghan interpreter Ahmed (Dar Salim). After an ambush, Ahmed goes to Herculean lengths to save Kinley's life. When...